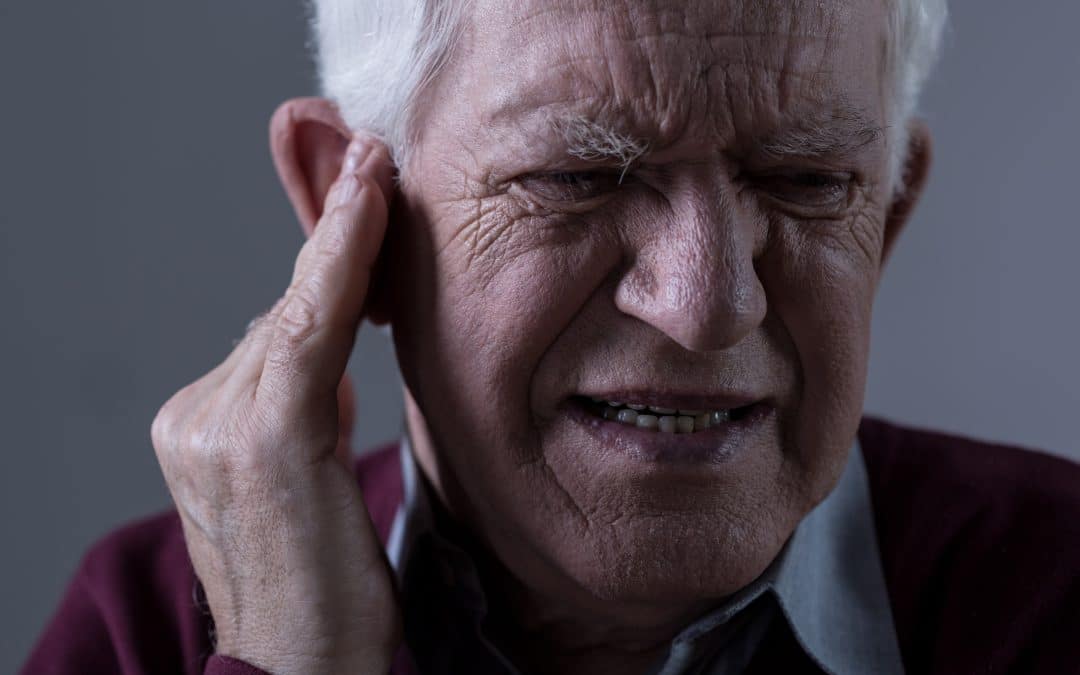 Tinnitus is a subjective condition, meaning that the symptom is generally only noticeable to the person suffering from it. However, there are some clinical methods to measuring its audiometric qualities and its impact on the patient. The first step is appropriately diagnosing tinnitus, so how is this condition evaluated?
Audiometric Evaluations
A trained audiologist or other hearing health professional has tools and clinical protocols to help them to evaluate and diagnose tinnitus. Often, tinnitus is caused by hearing loss – so the first step is to evaluate a patient's overall hearing health. Tests for this can include:
Acoustic Reflex Testing;
Speech Recognition Testing;
Pure Tone Audiograms;
Tympanograms; and
Otoacousc Emission Testing.
Often, gaps in a patient's hearing correlate to the nature of their issue with tinnitus. Additionally, different markers found by the above tests may point in various types of treatment for the tinnitus.
When evaluating a patient's case of tinnitus, several methods are use to test the patient's perception of their tinnitus for sound, pitch, and volume. Tests may include:
Sound matching;
Masking level; and
Loudness discomfort level.
In some extreme cases, a doctor may recommend an MRI depending on the patient's medical history and specific tinnitus presentations.
Tinnitus can affect so much more than just a patient's hearing – it may have serious negative effect on the mental, cognitive, and physical health of the patient as well. One of the major factors a physician needs to determine when evaluating tinnitus is not how loud the sound is, but rather how much the condition is negatively impacting the patient's life.
Because of this, health professionals and researchers use the above tests to determine tinnitus diagnoses, but also use a variety of specific tests such as a reaction questionnaire, a severity index, and a function index. When combined, all these tests will help the professional to diagnose tinnitus.