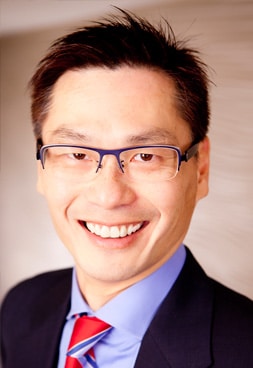 I know it's hard to believe, but it's true, I am the author of a migraine book!
This is my first book, and I chose to write about a topic that was new to me only 4 years ago. It is on migraines and headaches.
You are wondering why a dentist would be qualified to write a book on headaches and migraines?
Well, that is a very interesting question, one that I would not even have thought to ask myself just a few years ago. But life has many twists and turns, and some we would never expect or could ever anticipate!
This is part of my professional journey, one that is born out of this fantastic dental profession, the breadth of which I am starting to appreciate. My, how interesting life can be.
I have always treated patients with various types of dental ailments, and occasionally face and jaw pain. However, there is a small group of head pain patients that also experience chronic headaches, migraines, tinnitus and vertigo. I was not able to help them, and neither has the medical profession. They suffer for months, and some even for years and decades!
One day, one of my own orthodontic patients, K., came to see me.
He had braces years ago, and finished with a beautiful set of teeth. That day when I saw him again, his bite was completely off, and he was suffering from chronic headaches daily. It was so bad that he could not study or work for many months. He tried conventional medical therapies and drugs, none of which worked, and the side effects made him worse! He settled on living in the basement of his home, where it is dark and quiet, and using a daily dose of medicinal marijuana to keep the pain in check.
I was intrigued by it, but never thought it was something within my realm of treatment. That is until one day I came upon a system that describes and treats this precise set of symptoms. I did further research into this, and found that dentists hold the key to solving these problems!
I applied this new method to K. and in a few short weeks, he was getting better!
This is how I came to start my new clinic, the BC Head Pain Institute, to help these pain patients that have lost hope.
This is also why I have written this book, to get the message out there, that no one needs to go through months of chronic pain before finding relief.
For a full account of my discoveries, join my launch team and learn how this can help you or your love ones, and help me get the word out to all those sufferers!